Dear friends! A boy Vova is in need of our urgent help
11.04.2019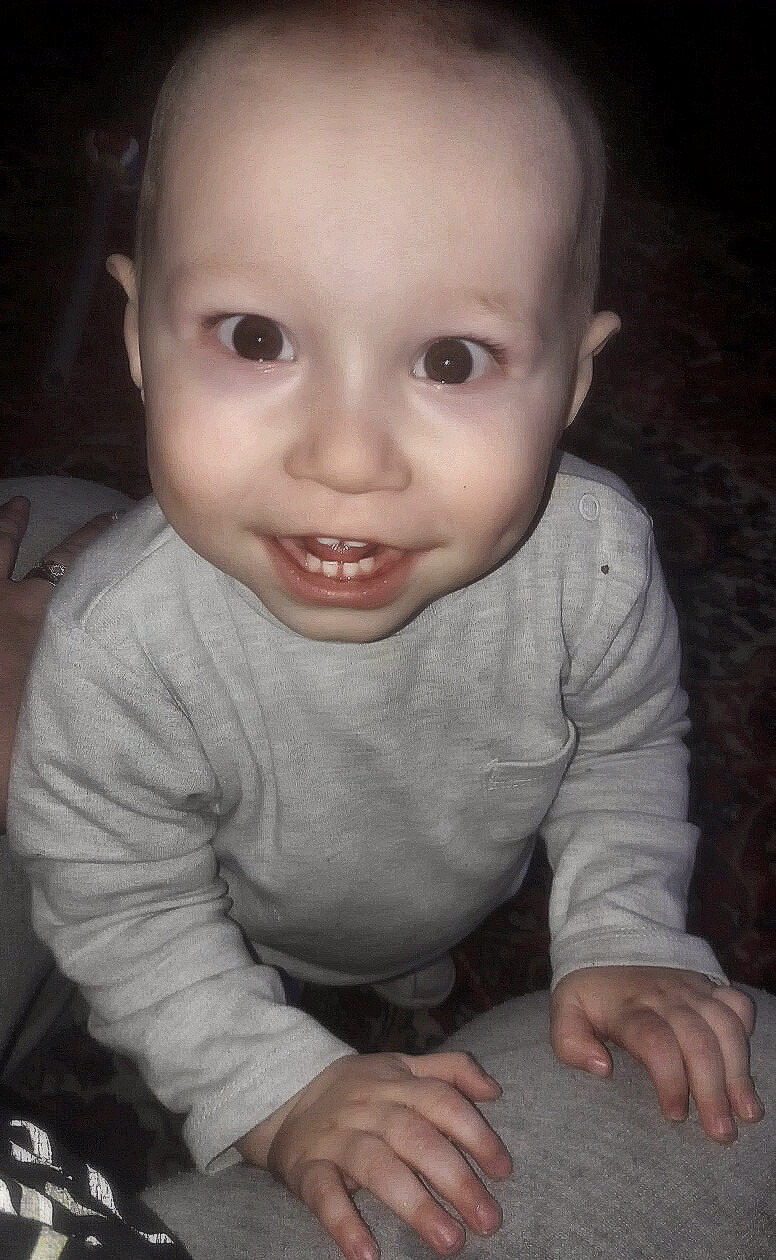 The doctors discovered a congenital pathology of the boy's head. The main diagnosis is congenital anomaly of development - schizencephaly of the right thymic lobe with light left-sided hemiparesis.
At this moment Vova is in need of treatment and rehabilitation, but his family cannot financially afford itself to treat the son fully.
Every not-indifferent person can donate 1 ruble (or more) to help with treatment.
PLEASE, CHOOSE YOUR CONVENIENT WAY OF HELP:
1. Remittance to our bank account BY74POIS30150046954101933001
Open joint-stock company «Paritetbank» (OJSC «Paritetbank»), Minsk
Recipient: Local charity fund «Give Hope»



P

ayer account number

 

790613339



Bank code: POISBY2X



2. By means of 

payment system 

Open Joint stock Company "Non-bank financial institution "Single Settlement and Information Space" (OJSC "Non-bank financial institution "SSIS")
Service number (7449356)
3. Credit card donations by means of electronic payment system bePaid on our webside.



We draw your attention to the fact that donation by credit cards will be possible only with 3-D Secure service connected to you.



4.

 You can also make a phone call to our Charity line 8 902 2150101 (donation is 3 rubles). This service is available from a landline phone.