We assist thanks to your assistance
09.02.2019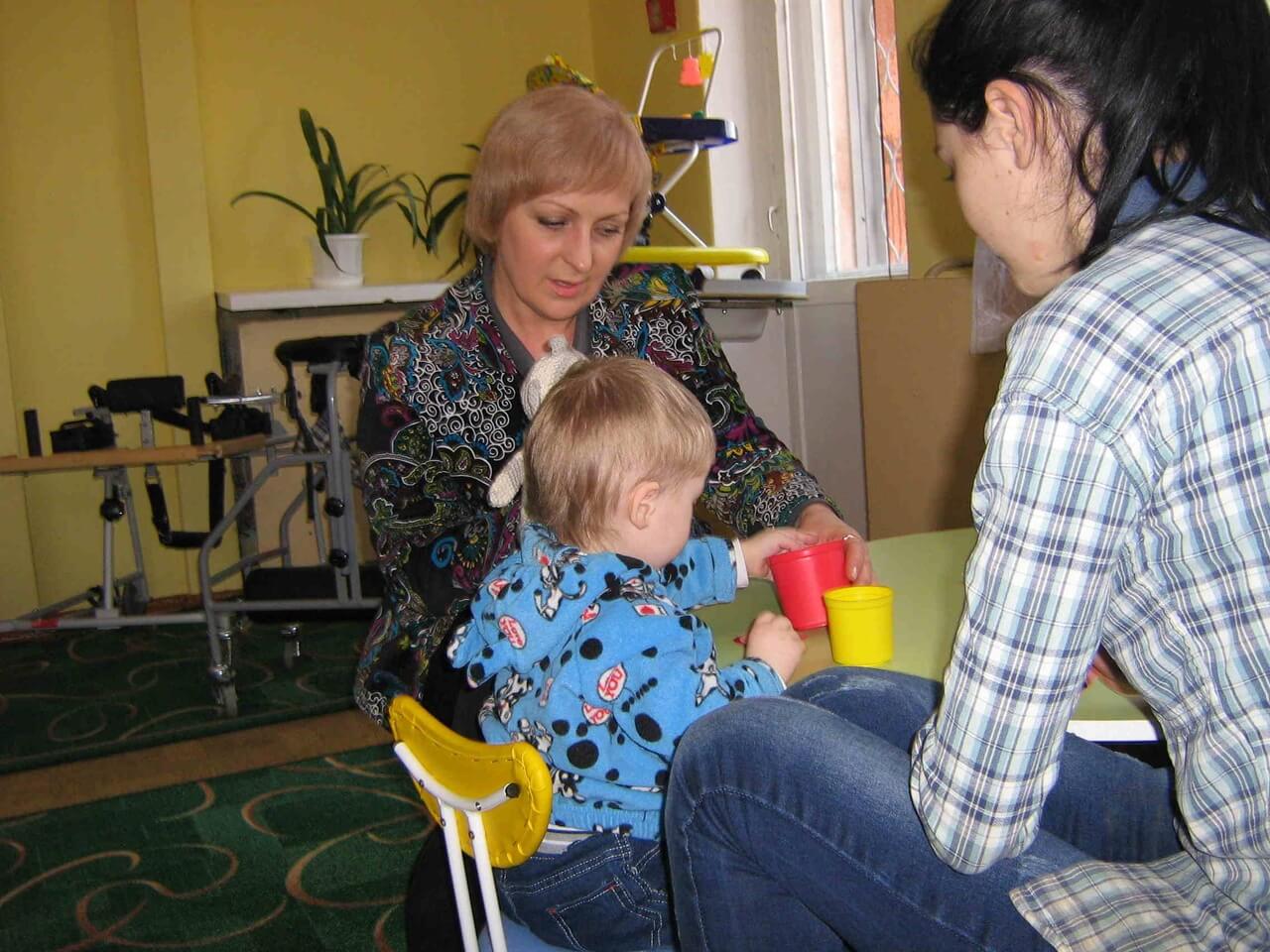 Dear friends, thanks to your assistance and support of our found, we were able to provide material support to the State Educational Institution "Center of Correctional and Developmental Education and Rehabilitation of Bobruisk".
The Center provides early comprehensive care for children under the age of 3 years: with severe multiple disorders, with intellectual impairment, with Down syndrome, with autism, with disorders of the musculoskeletal system functions, with delayed speech development.
This center has 3 pre-school groups and 2 special classes.
These resources will be used for strengthening the material and technical base, namely the purchase of toys, detergents, household goods.