Social taxi
11.04.2019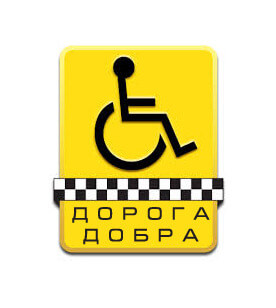 Social Taxi will be organized by the local charitable found "Give Hope" in the near future.
Such service will improve the quality of life of people with disabilities, pensioners, disabled children, veterans of the Great Patriotic War living in the Bobruisk district and assist them in moving to the social infrastructure facilities.
The service will be provided within the administrative boundaries of Bobruisk city and Bobruisk district. A referral to a medical institution and vouchers to inpatient social services traveling to socially important objects and back (including: medical organizations, notary offices, railway station and Bobruisk bus station, rehabilitation centers, the administration of Bobruisk city and Bobruisk district) are required.